LISTEN
Problems listening to Halloween radio or do you need more information about our streams?
Do you feel that chill in the air? It's the October wind, waiting to whisk you away to a world of scares and spookiness! Here at Halloween Radio, we just can't get enough of that hair-raising feeling, so we broadcast a selection of our favorite spooky songs 24/7!
Whether you want to create the perfect spooky atmosphere for your Halloween party, or just can't wait for the big day to get into the Halloween spirit, stop by anytime and treat your ears to some creepy classics. From the Monster Mash to Thriller, there are plenty of tracks to get those skeletons in the closet up and dancing about all day long.
On this station, October 31st isn't the only time when ghouls and ghosts get to come out to play. We broadcast all year round, so even when November rolls around, you can relive all the tricks and treats of the night before to your heart's content. We play every kind of music, so long as it has a terrifying twist, so what are you waiting for- hit play, and get ready to have your socks scared off!
The new season starts soon!
Stay tuned, we're working on the Halloween radio 2019 experience!
Android & iOS apps
New website
Hello spooks, vampires, were-wolfs, zombies and dearest friends! Did you notice? There is something haunting about the moon ... it's full!! Whoehahahaha!
Seems to me you're just plain scared? Then get ready to be horrified. This year our vampire IT-team have took eye of newt, and toe of frog, wool of bat and adder's fork to create a monster. Is it alive?
Support us
Please help us keep the bonfires burning bright all night. Help us haunt you and make you scream!
Support us with an evil treat so we don't need to trick, whoehahahaahaaaaaa.
We want to thank all the donators who have made a donation in the past!
CHANNELS
Select one of the three haunted Halloween music channels, Main, Oldies of Kids. Or dive into the pool of eerie sounds at Halloween radio Atmosphere.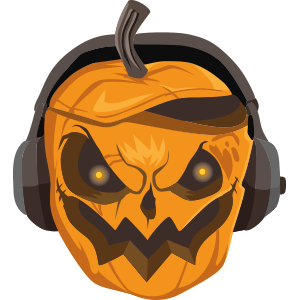 Halloween Radio
Main
now on air
They Might Be Giants - Exquisite dead guy
Halloween themed music, scary tunes or songs with a ghostly touch. Celebrate Halloween all year round with easily digestible worms Halloween pop, rock & ambient music.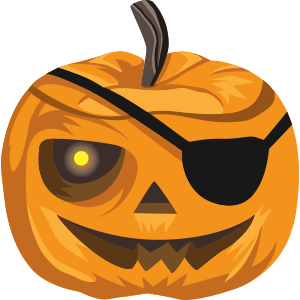 Halloween Radio
Atmosphere
now on air
Haunted horror atmosphere sounds
Unmasking the underworld of creepy sounds and unsettling noise, the ominous poltergeists in our dungeons bring you Halloween radio Atmosphere.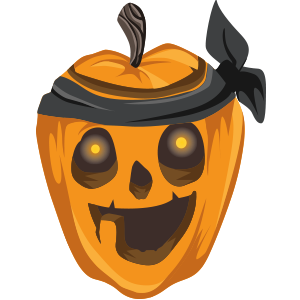 Halloween Radio
Oldies
now on air
Mack Allen Smith - The skeleton fight
A decaying fest of creaking old bone rattling songs from the past, in true spirit of the boogie-man. Take out you pumpkins and give them a legacy carving, while listening to demons of times past.